About Us
Pool Nation
Business Training
We are pool pros that have created a business training for other pool pros that focuses on the financial side of their business. Our goal is Helping Pool Pros Start, Grow, Thrive & Succeed.
Focused on the Success of Pool Pros
Metrics that help you grow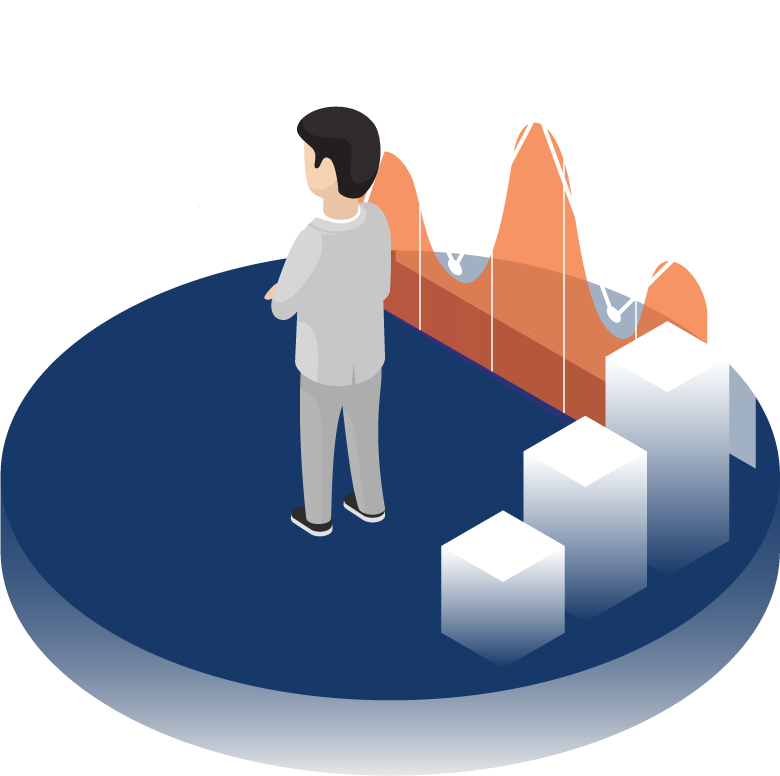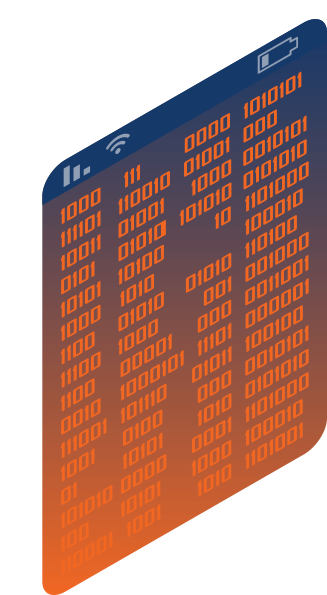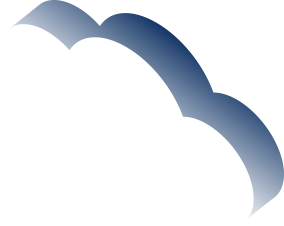 Would You Like More Information?
Send us a message
Team Member
Expert Team Member